DON'T SETTLE FOR UNSAVORY RECORDING
COOK UP SOME TASTY VOICES
About OKRATRON 5000
Okratron 5000 is a world-class recording studio in Dallas, Texas. With over 15 years of recording on countless video games, anime, commercials, and films, we have an intimate knowledge of every aspect of professional audio. Our staff of skillful, experienced and talented audio engineers, voice directors, mixers and sound designers are the best in the business.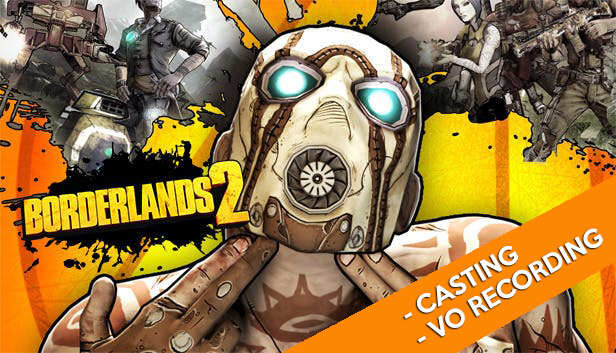 Offerings
OUR STUDIOS
We Currently have 4 recording suites, 3 in Dallas and one at our remote studio in Los Angeles. Click below to take a look inside.
TURNKEY AUDIO PROJECT MANAGEMENT
From casting, recording and editing to sound design and mixing our clients trust us to handle all of their audio needs, knowing we've got everything under control. Drop us a line and let one of our expert Producers help you find a way to deliver your project on time and on budget.
VOICE ACTING WORKSHOPS
Interested in becoming an actor and you're not sure where to start? Or are you already an actor wanting to fine-tune your skills? We host regular voice acting workshops and we'd love to see what you've got. Message us to find out more.